WHOEVER PLANTS A TREE, PLANTS HOPE.
PLANT A TREE, NURTURE A FUTURE: OUR CANADIAN COMMITMENT
At Dawenha, we believe it's our collective responsibility to safeguard the Earth for future generations. That's why we're thrilled to introduce our Tree Project to Canada, in collaboration with our dedicated community. Our initial goal is to plant 200,000 trees as a statement of our commitment to environmental stewardship.
In line with this initiative, each purchase of our adventure notebook comes with five tree seeds. This empowers you to create lasting memories by planting trees in your cherished locations across Canada or wherever your travels take you. Not only do you get a tangible keepsake, but you also contribute to a sustainable future for our planet.
Join us in this endeavor. Together, let's cultivate a greener, more vibrant Canada for generations to come.
​
A STEP-BY-STEP GUIDE TO GROWING YOUR TREES INDOORS
Rinse the Seeds: In a cup of water, gently wash the seeds to remove any debris.
Prepare the Tissue: Lay the seeds on one half of a tissue paper, then fold the other half over them.
​
Moisture Setting: Place the folded tissue into a plastic container. Add a few drops of water to keep the tissue moist.
​
Germination Period: Store the container in a warm, dark place for about 15 days. Add a few more drops of water after the first 5 days to maintain moisture.
​
Planting Time: After the 15-day period, carefully unfold the tissue and gently place the germinated seeds into individual pots filled with soil.
​
Nurturing the Seedlings: Keep the pots in a sunny spot and water them every three days. Given Canada's varied climate, you may need to adjust your watering schedule according to your specific region.
​
Transplanting: Once the seedlings have grown sufficiently, you can safely transplant them to a more permanent location outdoors, contributing to Canada's beautiful landscape.
Join Dawenha Community Group on Facebook
Share your experience, send us the places where you planted your seeds and pictures so that we follow with you the progress of the project to the extent that we reach our goal.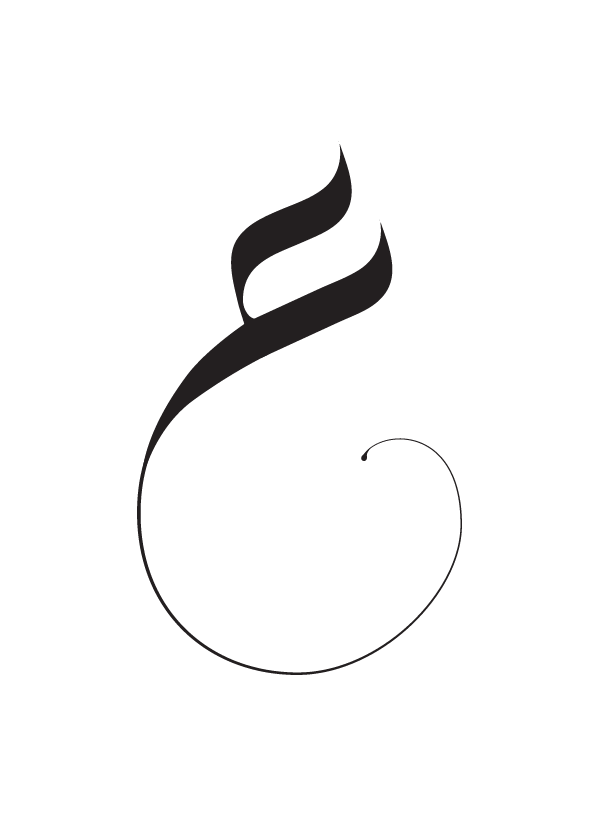 If you are an owner of a project that serves the community or you have a unique idea that benefits the environment, share your ideas with us and we will communicate with you if we have the possibility to participate or implement.
Send an email with your information and project details to ...